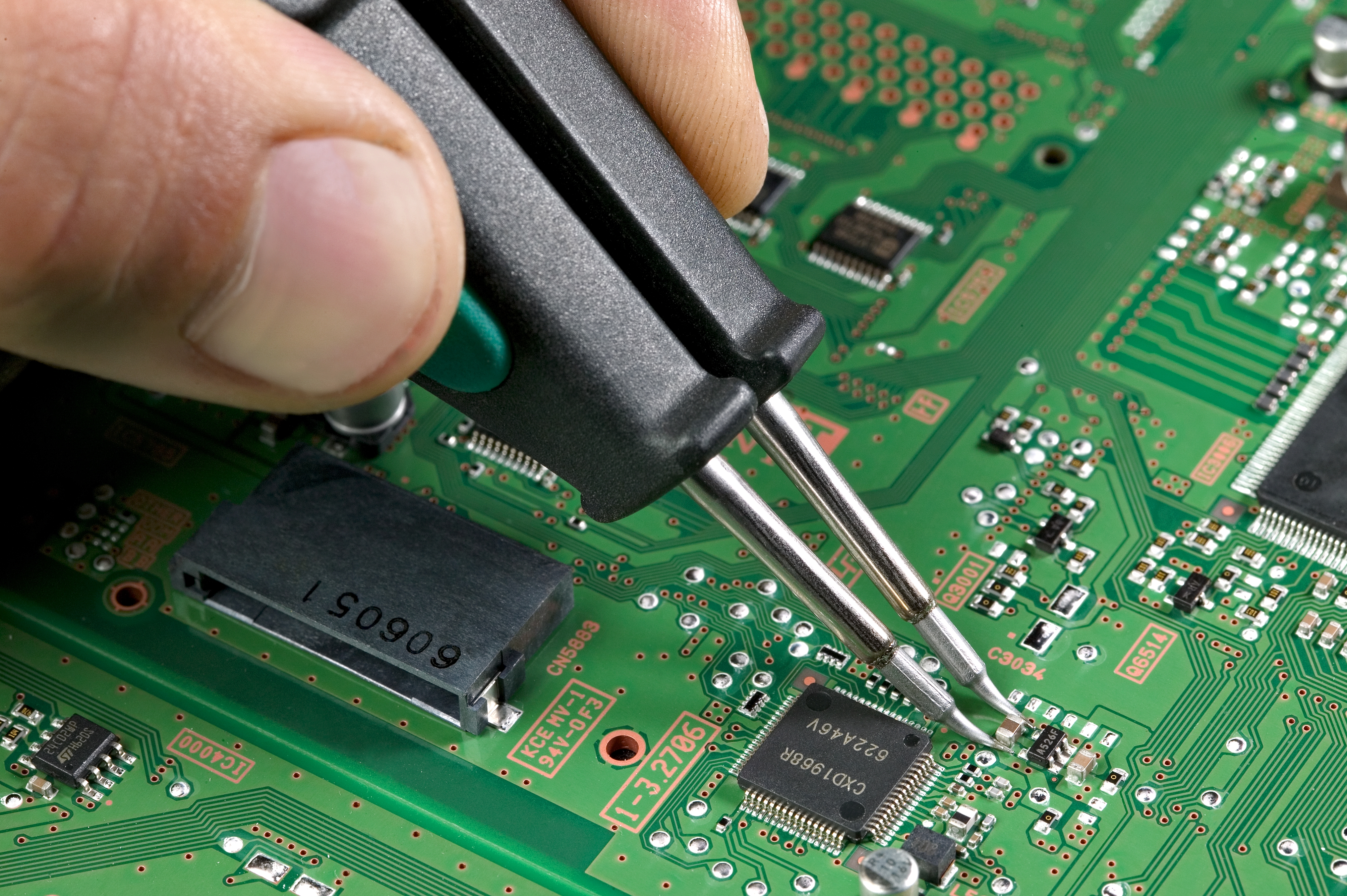 Several years ago there were ads running about
making money at home assembling circuit boards.
For anyone that has some experience in soldering electronic boards, this seems like it could be agreatdeal. One of these companies was from Georgia and they claimed you could make $4.00 to $5.00 for each board.
If you are good at soldering, then you could imagine all the money you could make with this opportunity. If you can put together two or three boards, you could be making $8.00 to $15.00 an hour depending on your pay rate. Before you start making this money, the company requires you to complete one board to test your abilities.
-->